Apps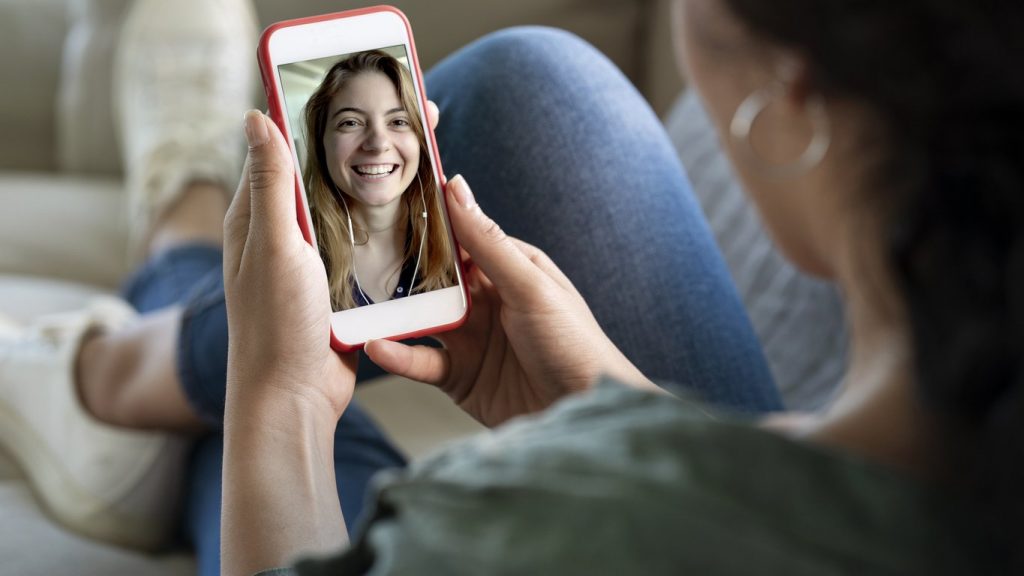 Top 5 best video calling apps
The Internet is filled with options for staying connected to your friends and family during the isolation. Unlike a decade ago now you have various ways and platforms to connect to different people around the globe within a few clicks. Following are our few picks of different video calling apps which you can use for free.
JioMeet – JioMeet is a video conferencing app with a simple interface and adaptive streaming. It is compatible with all the devices and can be used on any device like mobiles, tablets, or even legacy video devices. You can schedule team meetings and send an invite link to your teams. You can join a video call using the JioMeet invite link from any web browser without the need for downloading the app. It assures the best video calling experience and works fine even at lower bandwidths. In the JioMeet free version, you can connect up to 5 people in one video call.
WhatsApp – WhatsApp has been around for quite a long time now. It is an essential app that can be found on every smartphone these days. So it saves you from the hassle of downloading an additional app for video calling on your device. WhatsApp video calling feature is free and works on your mobile data or Wi-Fi connection. You can select any WhatsApp contact and click on the video icon to start a video call. You can also add participants to the ongoing video call to create a group video call. You can call up to 4 people on WhatsApp group video call.
If you have a WhatsApp group of four or lesser members you can instantly start a video call from the group itself. This avoids the need for calling one person and then individually adding others on the call.
Zoom – You can use the Zoom free version to connect with your friends during the lockdown instantly. The free version lets you connect up to 100 people in one video call. However, it has one drawback is that the free version has a time limit. If you are using Zoom free version you can video chat for only 40 minutes. The free version can be downloaded on both mobile and desktop. You can create your Zoom account for free using your Gmail ID. In the free version, you cannot use your Zoom account across all devices simultaneously. In the free version, you can access all the features like create a new meeting, join a meeting, screen sharing, add contacts, etc.
Google Duo – Google Duo is one of the best video calling app which offers a feature-rich experience to the users. It beats the best free video calling apps in many ways. You can connect up to 12 people in one video call. It offers a seamless experience and you can video chat with your friends in High Definition. The only tiring feature is that you need to create a group on Google Duo to initiate a group call. You cannot add participants to the ongoing video call. The knock-knock feature of Google Duo gives you a preview of the person who is calling you. You can also enable the data saving mode on the app to save your mobile data from exhausting due to video calls.
FB messenger – With the increased demand for video calling features on messaging apps amidst the lockdown Facebook also introduced the video calling feature on FB messenger. You can call up to 50 people in one video call on FB messenger. You need to create rooms on the app to initiate a group video call. One can drop in or out of the video chat according to their wish. You can also use augmented reality backgrounds for more fun experiences. To beat its other competitors Facebook has assured that unwanted guests popping up in the video calls will be kept at bay.
The above apps are easily available for download and can be used on any device. If you have used any of the above apps you can share your experience and reviews with us.