Tech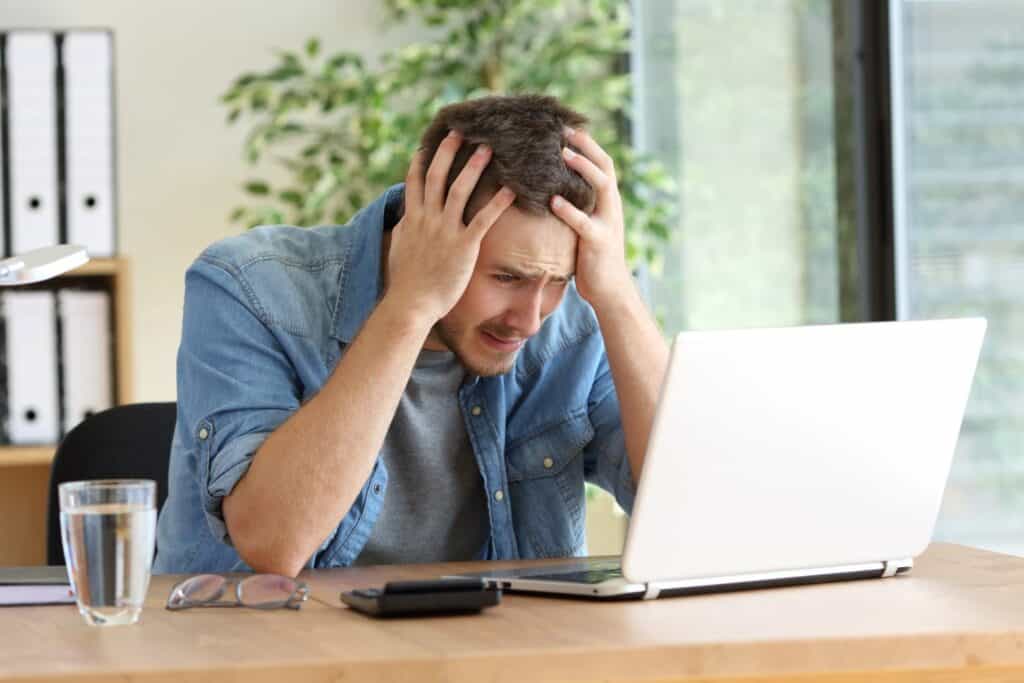 Deleting that Pornographic Virus Alert from Your PC
Whenever you use your PC, there are times when a banner will pop-up. Sometimes, these are just your anti-virus popping up to remind you to renew your subscription. Or it might be something even scarier, like a pornographic virus alert from microsoft. But don't worry. These pop-ups only appear, not because you opened an adult-only site. These are the works of scammers trying to gain access to your computer or want you to pay money to them to fix it. Most of the time, there is a Microsoft Helpline that you need to call, but it's just the scammers.
The pornographic virus alert from Microsoft is a type of malware installed on your PC. It only wants you to panic and then call the tech support scammers who will try to get your personal information or force you to pay them. So the only solution is for you to remove it on your PC once and for all.
How to Get Rid of the Pornographic Virus Alert from Your PC
There are many ways for you to remove the Pornographic Virus alert on your computer. If you're using Microsoft, then the steps are pretty simple to follow. First, you only need to force close the web browser. If the Pornographic Virus alert doesn't allow you to close it, press Ctrl + Alt + Del on your keyboard. Click on Task Manager and pick the web browser from the list. Lastly, click the End Task button at the bottom right corner of the window.
Once the web browser is closed, delete the malicious program by opening the Windows Search Bar. Type Control Panel on the search and click Open. Select the Uninstall a Program under the Programs. Find the malicious software and click Uninstall. Once done, run a quick virus scan to ensure that there's no malicious software anymore—just type Virus & Threat Protection on the Windows Search Bar and click Open. Next, click Start actions, and finally, click Quick Scan.
Resetting the Chrome Browser
Another way you can remove the Pornographic Virus alert is by resetting your Chrome Browser. You can do this by launching your chrome browser and opening the Chrome menu by clicking the icon with three dots on the browser's top right corner. Next is to select Settings on the drop-down. Once the Setting is open, scroll down and click on Advanced found at the bottom of the window. Next is to click the Reset settings to their original default. Lastly, click the Reset settings button once a pop-up appears.
If you're a Chrome user, the steps above will help you remove the Pornographic Virus alert. Just follow the steps, and you won't have a problem with these scammers any longer.