Social Media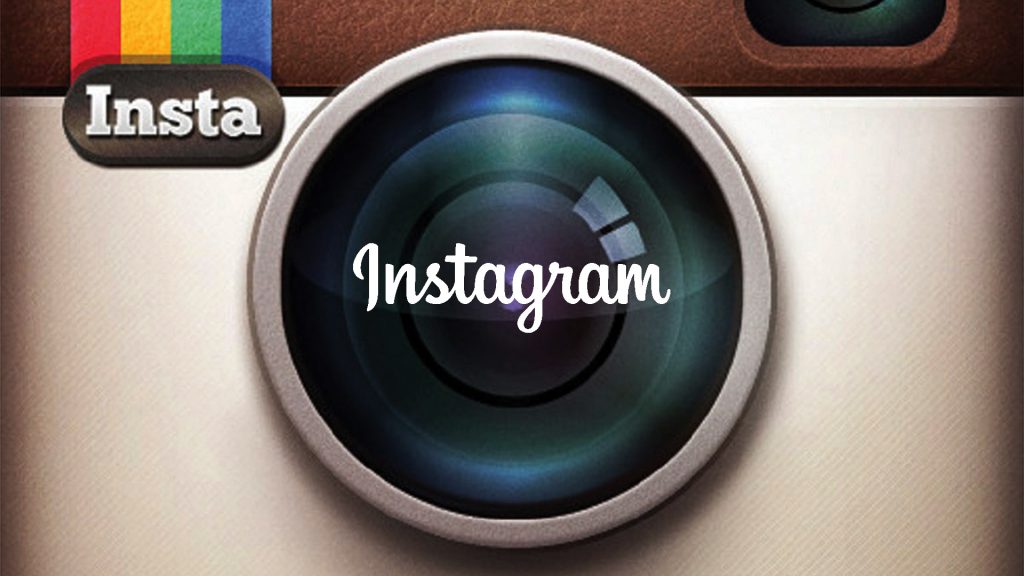 Market Your Service Through Instagram
Instagram is one of the fast growing platforms in social media. Many people have started sharing their interest in the form of pictures and photos through this social media platform. It's a great place for you to market your business. You can browse through top Instagram marketing forums,because they help you reach out to millions of people with similar interest.
Here are a few ways through which you can easily gather audience in Instagram:
Photos speak more than words
Your Instagram feeds will be valued only when you have some good photographs, start uploading high-quality photos relating to your service. For instance, if you're running a product-based business or a restaurant that supplies healthy food, you can go ahead and post pictures of foods and packaging offered by you. The more attractive photos you upload the more foodies or people with similar interest in foods will start following your page.
Make a cross-promotion deal
Try to cross-promote whoever possible! Instagram is now following a trend, where, if you try to share and promote someone's page through yours, they will also mutually help you promote your business. If you own a food page, you can promote another page that's based on desserts or starters. Through this cross-promotion, you can simply tag others with similar interests, and invite them to comment, like, or even share your photos.
Use those trending hashtags
Instagram keeps upgrading its services often. They have come up with a new feature called "Instagram Explore," where you'll find posts from different users related to the trending hashtags. Many of these trending hashtags will be relevant to your brand, and you can include them in your posts. You can easily make your page popular and be easily discoverable.
Redirect users to your contents
Instagram is a platform where a lot of people from all around the world can share their interests. While browsing through various posts, you might come across some trending ones that are relevant to your service. You can simply comment your views and link to your page in the comment section of top Instagram marketing forums. By doing this, you can redirect many users to your page and make your brand recognized.
There's no better way to promote your brand through social media. All you need to do is spend some time and resources to be active on your Instagram page. This will help you advertise your brand free of cost. Go on, setup your Instagram account right away!