software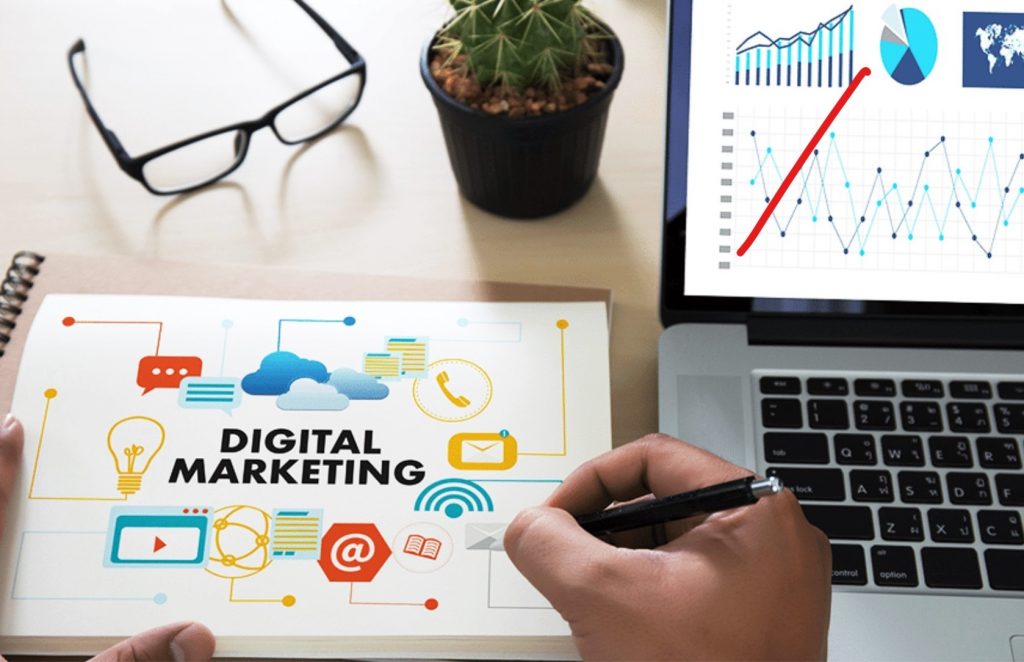 The Best Tools and Tips to Create Infographics
Infographics are an important part of the online experience. Any reader regularly consuming content containing a lot of statistics and data-driven points, will be familiar with infographics. In short, infographics are used to present information in an interactive way to make sure readers are able to absorb information with great efficiency.
The shift to infographics has been driven by the need to improve user experience. Google Search algorithmis becoming smarter at evaluating the quality and context of any given content.By extension, content creators are now incentivized to bring greater improvements to the quality of their content.
Infographics are seen by many as a very effective way to usher greater quality in content. They give readers the chance to skip reading large blocks of content and instead consumer content in a more condensed and packaged form.
Making infographics is not a simple task. It requires a lot of research from the marketers, from collecting statistics to finding an interactive way to present the data. Many big brands even hire graphic designers to regularly create cutting edge infographics that are widely shared and create palpable engagement.
In this article, we discuss a few popular infographic tools used by marketers to create the same. We will also discuss important tips marketers should follow while creating infographics.
Top Infographic Tools
There are many tools used by marketers to create infographics. Some of them have been listed below –
Adobe Spark – Adobe is a trusted name amongst graphic designers, especially those involved in digital marketing. Spark is an online infographic creator that gives unimpeded access to thousands of images and icons. It also has powerful customization capabilities allowing marketers to create infographics based on their own vision. For beginners in graphics-related work, Spark also offers access to a number of professional themes. The service is available to $9.99/per month.
Venngage – One of the more popular infographic creations tools, Venngage manages the creation process in three simple steps. Used mostly by marketers not otherwise trained in graphic creation, Venngage is made available with all its features at a price of $49/per month.
Visme- A popular service, Vismeoffers its service at a different range of prices. Like other infographic tools, Visme also offers a ton of features such as templates, images, and storage of upto 10 GB. Its plans range from $14 to $25 per month.
Infographic Creation Tips
Some important tips to follow while creating infographics include –
'Show don't tell' is a rule used in fiction writing. The same rule applies while making infographics. Instead of explaining the scale and significance of the information, show it in the form of informational graphics.
Strike the right balance between text and images. Don't make overblown use of either.
Make a palatable use of colors. Each color used should be compatible with the overall infographic.
Make sure the infographic created contains a logo and watermark of the brand.
Offer infographic sharing options. Sharing infographics is equivalent to sharing content itself, so creators must make it easy to share infographics across different platforms.
In Conclusion
In conclusion, this article covers key points on infographic tools and offers important tips marketers must keep in mind while creating the same.
About the Author – KishanSoni is a digital marketing trainer and podcaster with five years of experience in the field. He currently works as a trainer at Eduburg, a well-known training companyfamous as a digital marketing institute in Delhi.