Some Tips and Tools on How to Grow Your Instagram Following
Instagram is one of the most popular social media platforms for users who want to post and share photos with followers. As such, growing your Instagram following is crucial to increase brand awareness, making money from your posts, or enjoying the attention.
In this post, you'll learn which types of posts are best for gaining new instagram followers, how to create a streamlined account that will lead people through your pictures (in a logical manner), and other tips and tools to help you grow on IG! 
Helpful Tools: Hootsuite – The free version of Hootsuite can be used by anyone who manages multiple accounts. It's great for following hashtags and creating stream-of-consciousness commentary on the go.
Top Tips:
1) Post photos that are easy to like or comment on.
This doesn't mean you need to post selfies or candid photos of you at the club (although a few of those do go over very well), but it does mean that you should post content that is easy for people to interact with – i.e., by liking or commenting on your photos. These interactions show potential followers that others are into what you're posting and might convince them to follow. Look for pictures with many comments, likes, and shares, and try duplicating them whenever possible. These photos will be the most effective for getting followers, as they're already proven to work.
2) Create a consistent posting theme or brand.
You want your followers to become familiar with your content, so develop a theme in which you post (maybe you're always at the club on Friday nights). Once people know what to expect from your account, they'll become interested in seeing more. Don't be afraid to go over the top with your photos – have fun with them! You'll find that a bit of creativity goes a long way.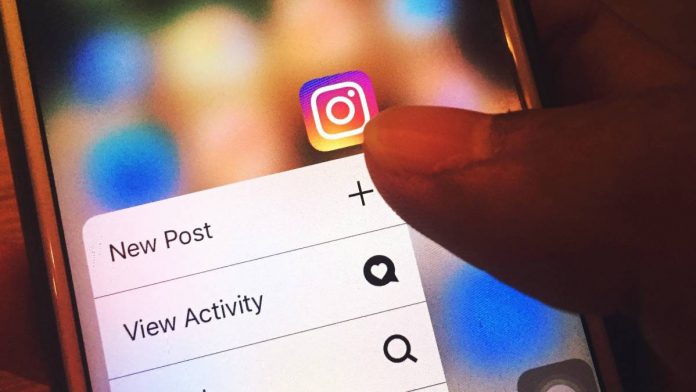 3) Engage with (comment on, like, and share) other similar accounts.
One of the easiest ways to get followers is by engaging with other accounts with similar content. For example, if someone likes your photo (and you notice that they have 500 followers) and you go through their profile and find pictures with twice your follower count, then you should try liking and comment on a few of their pictures. They'll take notice and do the same for you!
4) Always follow people who engage with your account.
This is one of the simplest ways to gain new followers. If a user interacts with your account in any way (likes, comments, follows), go ahead and follow them back! You want as many people following you as possible, so this is a straightforward way to accomplish that.
5) Selectively follow users – pick users that you think could garner interest in your page.
Sometimes there are accounts on Instagram with many followers, but they need something to offer in terms of content. For example, look at @iamlarrykim and @iamlarrykim_ (see below) – these accounts have no pictures, just a username and bio (and the biography is terrible). These types of accounts are not tailored for the end-user, so it is best to avoid them if possible. One can Buy instagram followers from genuine sellers. 
In conclusion, growing your Instagram following is a significant way to increase brand awareness, make money from your posts, or enjoy the attention that comes with social media. By using helpful tools like Hootsuite and the tips above, you'll be well on your way to being a top dog on Instagram.